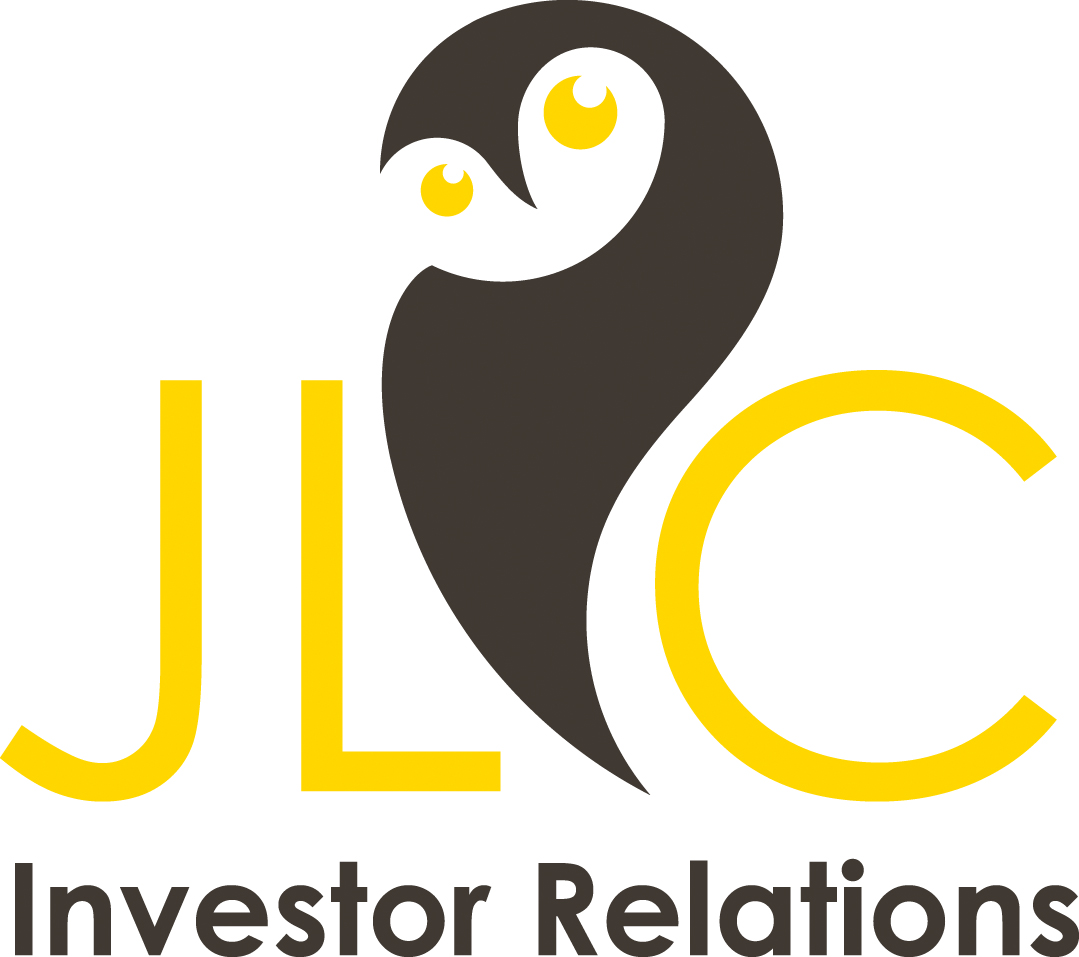 Business overview
JLC Investor Relations helps companies understand and strengthen their relationship with investors. We provide an expert, independent perspective as the "investor in the room", drawing on the team's wealth of experience across fund management, equity analysis, investor relations, corporate governance, stewardship, Board interaction and ESG analysis. We pride ourselves on being flexible and pragmatic; clients benefit from an entirely bespoke approach and deep, actionable insight.
Sustainable investor relations services
As former institutional investors we have decades of experience in discussions with companies and boards about material future influences on their business. This broad expertise, combined with over five years' ESG analysis which originated on the buyside, is uniquely valuable and drives our approach as advisors today.
We help companies develop, benchmark and communicate their ESG metrics and performance to encourage more effective dialogue with investors. We have deep market understanding of what influences investors' decision-making, including the role and methodology of ratings agencies.
We have undertaken over 100 buyside company specific ESG reviews exploring topics such as sustainability, environmental controls, board structure and tax policy. Most importantly we understand how ESG factors link into operational best practice, strategy and how it should be communicated in the investment case.
We offer a comprehensive range of services which are entirely bespoke and extremely practical in nature:
Current status assessment – detailed review of ESG principles, disclosure, data points and overall approach
Benchmarking vs peers and best practice
Review of ratings agencies ESG scores to identify gaps, providing guidance on how to achieve a "fair" score
Appraisal of key shareholders' approach to ESG
Specialist ESG Investor Perception studies
Board education
IPO preparation
Contact
Joanna Copestake
Actions supported by JLC Investor Relations